In all things, there must be reason.
Though these single cells look simple, they are incredibly complex, all parts like little computers, working together with other little computers, under and over-riding complex programming far superior to super-computers. No scientist(s), in the most elaborate laboratories, with all the research, super-computers, and materials available, can cause one of these to happen. By principle, they can not happen on their own.
Now, outside your imagination and science fiction books and movies, attempt to prove, even demonstrate, how in the world the first picture can become the second. Eyes. Ears. Heart. Liver. Gall Bladder. Skeletal system. Balance. Etc. Remember, for the first cell to become the second (us), trillions upon trillions of positive mutations must occur, all moving in a positive direction. We know, the vast percentage of mutations are negative. And every step of the way, since those mutations, incomplete, would cause the "animal" to be less than able to survive, for how could an eye, ear, or nose in the making be of any good? Think.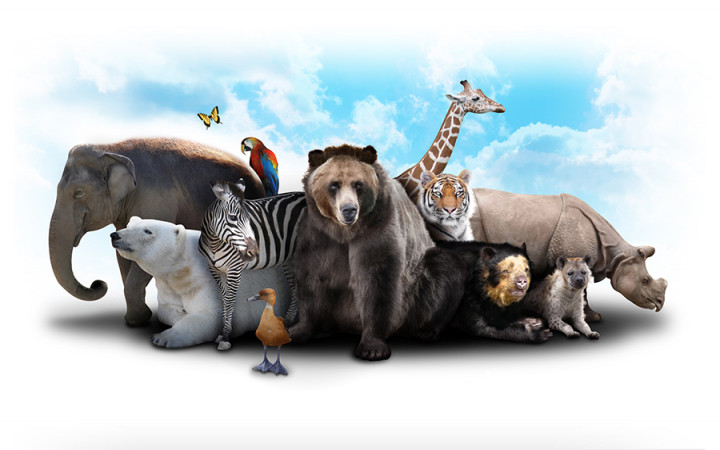 Now, consider all the different creatures of the world, on land, in the air, under the ocean, of varying sizes and abilities, all from the first picture. Perhaps trillions of different species since the advent of the Earth, all from amebas. Imagine.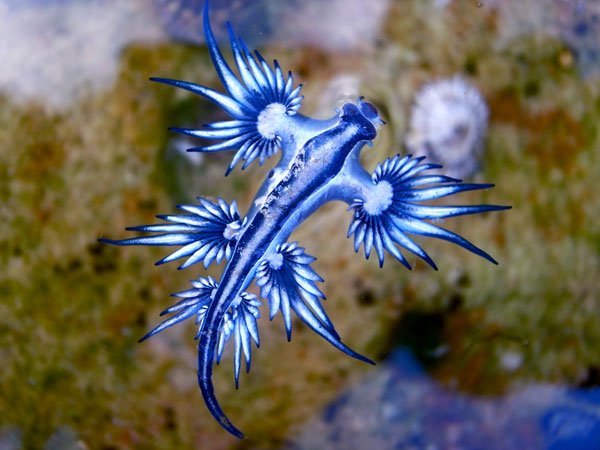 Explain this amazing creature.
Or this one.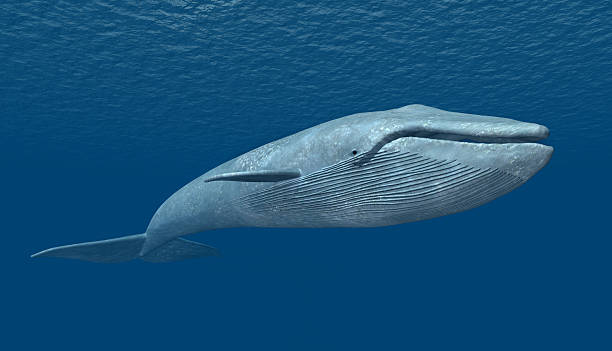 A blue whale. Weighs as much as 30 elephants. Imagine.
Imagine how an eye, must be complete to function properly, began from an ameba that had no idea there were things to see. No single cell would have even had an inkling of vision, and no matter growth, would never have pined to see. Why would an eye ever form, and what good would a half developed eye be. Remember, the complexity of the eye, the need for a connection with brain, and all the rest. Trillions, probably over quadrillions of mutations, all in a positive direction, with no idea whether it becomes something. And we all look the same. How?
Imagine.
I am very glad that I am part of creation. Someone thought of me, then made me. Aren't you glad?