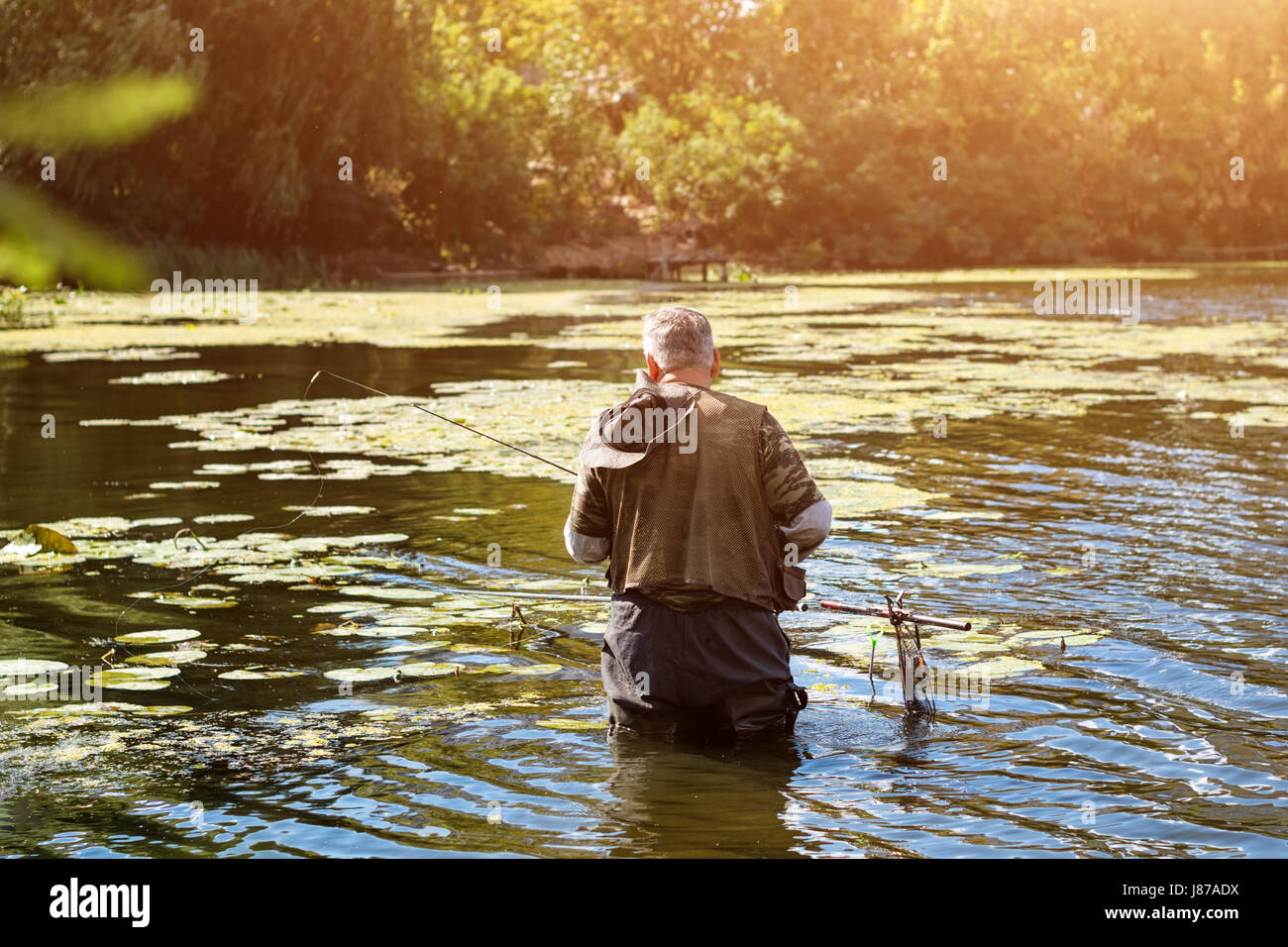 Early one morning, a recently retired man decided to go fishing by a river. Remembering his youth, he decided to walk along, looking for "good" fishing spots, some he remembered, so he would recall them whenever his grandkids came down. The grandkids always thought Grandpa knew everything.
Well, while walking along, a ranger walked up to him and asked to see his fishing license. Well, he replied, I'm not fishing. So, the ranger walked away.
After another half hour, the man stopped at what he thought might be a good spot, one he might have remembered, looking at eddies and currents, along with brush in the water. Once again, the ranger asked for his license. The man took one look at him, and again, replied that he wasn't fishing.
Well, further downstream, he found what he thought was a good spot, cast out his line, and within a half hour, caught two trout. Within minutes, the ranger came up to him, once again, asking for his license. So, the man took it out of his shirt pocket and showed it to him.
"Why," the ranger asked, perplexed, "didn't you show me your license earlier: when I asked?"
"I wasn't fishing then," the man replied.